What we do best...
At KaneCarlton, we equip our clients to make the best possible business decisions. It's what we do best.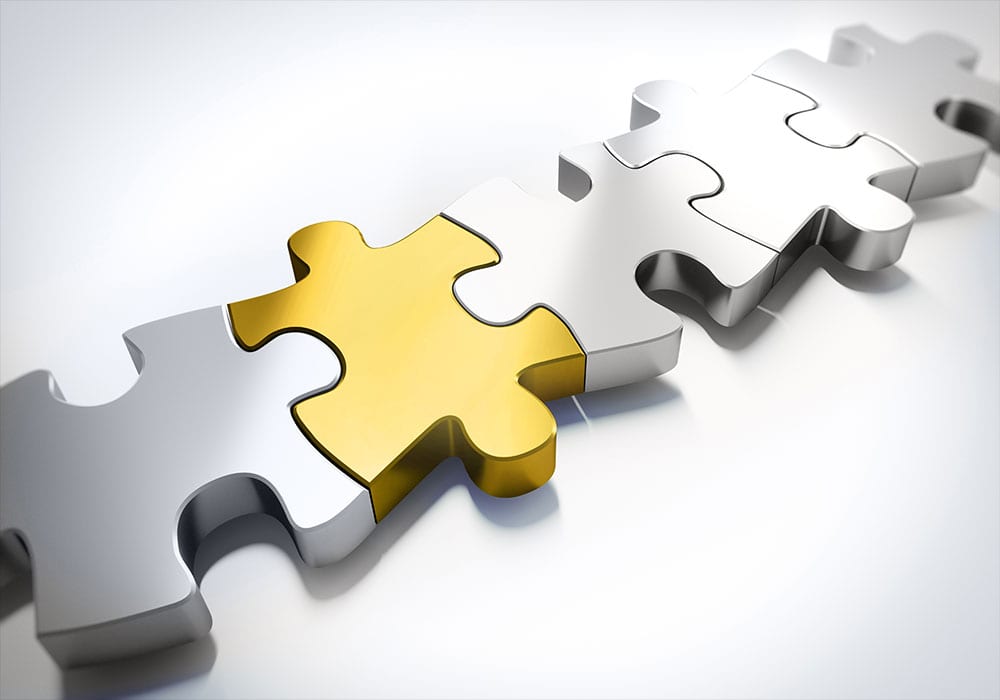 Integration of Wealth Management Business Units
Tired of talking about this and ready to truly make it happen?  The need has never been greater for operating more efficiently and creating a consistent, positive client experience.  Let us show you how to unite today's technologies and develop creative organizational structures to assimilate your disparate business units, processes and systems into a formidable and cohesive juggernaut.
See Case Study
A $6.5 billion Northeastern community bank approached KaneCarlton to assist in streamlining disparate business units and reducing discord among the division's executive leadership team.
The Bank owned an RIA, an introducing Broker-Dealer, a trust and investment management operation and worked with two Third Party Marketers (TPMs).  Much of the organizational complexity emerged from acquisitions initiated both from the Bank and directly by Wealth Management.
The objectives were to create efficiency, consolidate units, reduce regulatory scrutiny and curb risks while also developing an integrated, consistent client and advisor experience. We were to accomplish this simultaneously with ramping up growth and improving margins.  Additionally, senior executives of the Bank were concerned with their limited knowledge of the combined enterprise as well as the relative inexperience and workload of the current wealth management head.
KaneCarlton worked collaboratively with bank executives, the board and wealth management leadership to achieve those results.
The introducing broker-dealer and RIA were both closed and one TPM relationship terminated.  The Bank engaged a new custodian-agnostic technology system (a TAMP) providing consistency across the remaining business units, including greatly enhanced tools for advisor, operations and clients.
KaneCarlton worked diligently with the executives to create a mutual understanding of each other's businesses and the subtle but important nuances associated with each.  The outcome was a more cohesive and collaborative leadership team guiding wealth management versus solely invested in their insular discipline or line of business.
Our work resulted in a 50 percent increase in operating margins, a substantial transition subsidy, a greatly modernized delivery system obtained at no cost to the institution, and a streamlined organizational, operational and regulatory structure.
Moreover, KaneCarlton provided hands-on guidance through the shuttering of the broker-dealer and RIA, which require intense regulatory cooperation and deep compliance knowhow.   
We provided counsel as to marketing and promoting the newly integrated units.  
We actively negotiated multiple contracts and remained engaged to ensure the account conversion process went smoothly.
Most importantly, we provided insight into the importance of creating a consistent, positive client experience to create competitive distinction.  This was accomplished through developing a series of processes addressing every key client touch-point.
Additionally, the Bank asked KaneCarlton to identify and vet candidates to lead the newly restructured organization, ultimately leading to the hire of a new head of wealth management.
Get Started Now!
Thank you for your interest.  We look forward to speaking with you. Call us today to learn more at 703-690-9985 or email us at tom@kanecarlton.com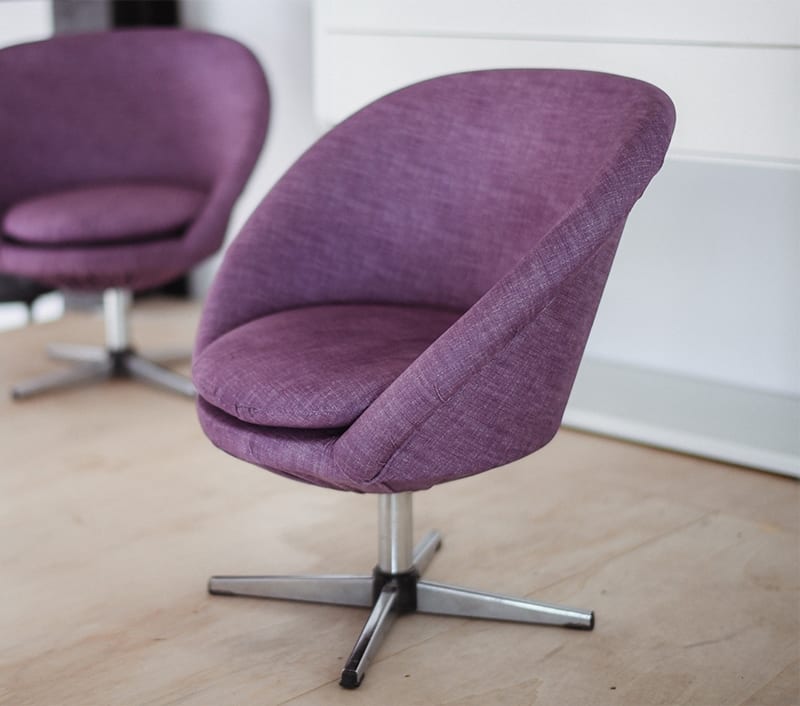 Vendor Assessment and Selection
Dazed and confused by the pace of change and the endless options for seemingly solving every conceivable gap in your wealth management business?  Our job is to separate fact from fiction; operational realities from vendor promises. We get it in writing, helping you satisfy the myriad of committee and departmental approvals, employee buy-in and regulatory nods making upgrading your platform an exciting leap into the future versus a dreaded slog marred by broken promises and dysfunction.  Our due diligence, vendor intelligence and negotiating talents guide the process, while illuminating options you may not even know exist. Our work includes detailed financial modeling as we fervently work on your behalf to protect and grow the bottom line. Often, our negotiating efforts alone compensate our clients many times over the cost of an engagement.
See Case Study
For a $27 billion southwestern bank, among many other services, KaneCarlton identified, vetted and negotiated with a field of service providers transcending multiple disciplines within wealth management.  These included TAMPs, TPMs, master general insurance agencies, outsourced investment management firms and trust accounting system providers.
After understanding the Bank and its objectives, Tom and his team of five subject matter experts drafted comprehensive RFPs for each discipline, identified best in class vendors, evaluated and scored RFP responses and conducted in-depth financial analysis.  From there, they made specific recommendations, documented those suggestions, and worked with the Bank to gain approval with multiple internal committees and constituencies including the board.  
KaneCarlton was instrumental in evaluating and revising contracts, working with the Bank's, and the vendors legal teams and negotiating very attractive terms.  The outcome of those negotiations paid for professional fees for the consulting services many times over and continue to this day to pay dividends on the Bank's investment in KaneCarlton.  Additionally, KaneCarlton assisted the Bank with outsourcing trust operations and a host of other key business decisions and organizational solutions.
Get Started Now!
Thank you for your interest.  We look forward to speaking with you. Call us today to learn more at 703-690-9985 or email us at tom@kanecarlton.com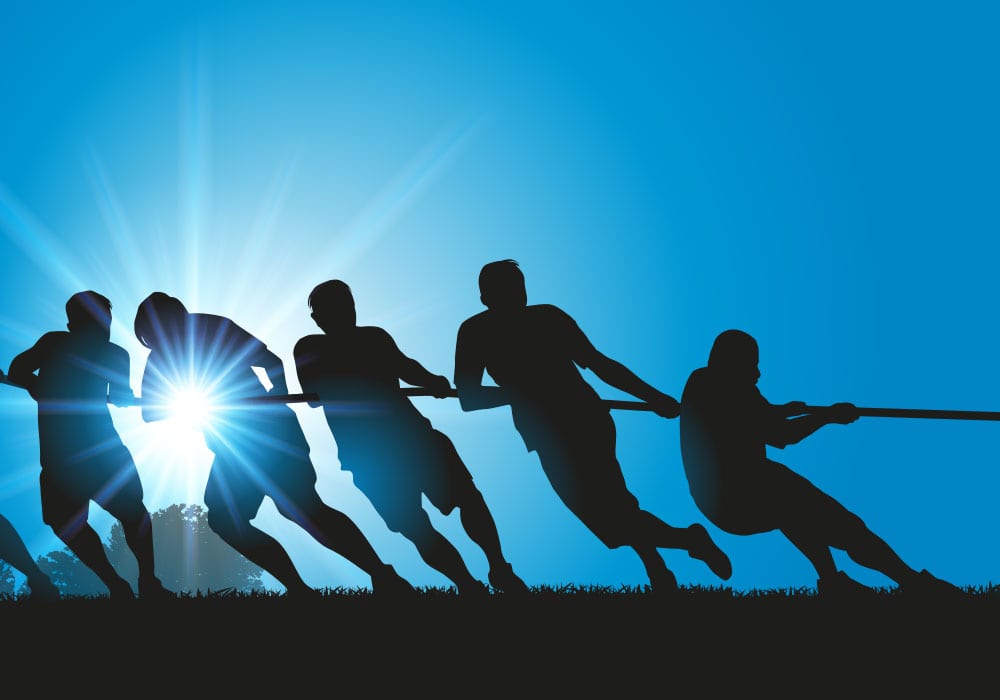 Organization and Capabilities Assessment
Do you sometimes feel as though you are tasked with boiling the ocean?  If you wonder whether you are making the most of your resources, we can help cut through the minutia to ensure your focus is on the key drivers positioning your business for competitive distinction and continued relevance.  Our assessment process is a true acid test measuring your potency while arming you with a roadmap for transformation consisting of a realistic list of prioritized initiatives for optimizing your business. 
Learn more
For scores of financial institutions and advisory practices throughout the country, KaneCarlton conducted organization and capability assessments.  This proprietary, comprehensive process consists of an objective and deep evaluation of the organization from strategic plans at the board level all the way down to operational workflows and procedures.  It includes areas such as compensation, organizational structure, staffing, vendor assessment, compliance,  performance benchmarking, technology, workflow, marketing, financial results, the competitive landscape, industry trends and a host of those critical business nuances when combined comprise your wealth management enterprise.  These assessments often transcend various business lines including trust services, investment management, brokerage services, digital platforms, and RIA enterprises.  
The ultimate aim is to identify opportunities to increase profits, reduce costs and gain competitive advantage.  This is achieved through internal and external research, analysis, best practices, competitive intelligence and creative thinking in close collaboration with the wealth management team.  The deliverables include a roadmap for transformation consisting of specific, prioritized, actionable steps for reimagining the future state of the enterprise.
Get Started Now!
Thank you for your interest.  We look forward to speaking with you. Call us today to learn more at 703-690-9985 or email us at tom@kanecarlton.com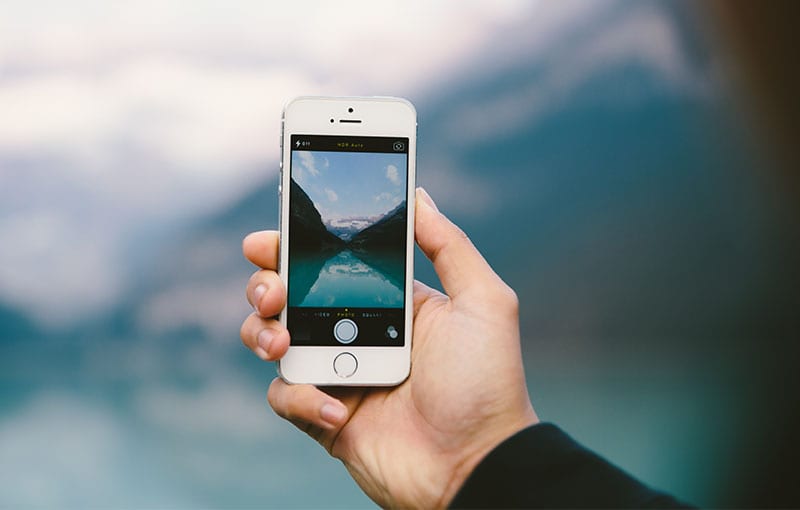 Technology Analysis and Upgrades
Ready to pull the plug on those antiquated, embarrassing systems hampering you from effectively executing your plans?  Before blowing a fuse let us help you fully understand your systems' capabilities and limitations while introducing you to both emerging tools and the latest advances from industry stalwarts.  We help our clients look across business verticals to find solutions in often unfamiliar channels. Frequently, this leads to questions about how entity and regulatory structures sometimes play a key role in breaking the shackles of stale technologies created decades ago to address a narrow niche in an offering now representing a declining part of the overall enterprise. 
Testimony - Director, Vestmark
Tom Kane is a great resource for those needing advice and guidance on the success of wealth management organizations at financial services firms. His hands-on experience in working in several wealth management groups in senior positions give Tom unique insights into the important factors for success of those groups, including compensation, investment products and programs, technology, and integration with other bank products and services.
– John Shields,
Independent Director of EverQuote, Vestmark & Vestmark
Get Started Now!
Thank you for your interest.  We look forward to speaking with you. Call us today to learn more at 703-690-9985 or email us at tom@kanecarlton.com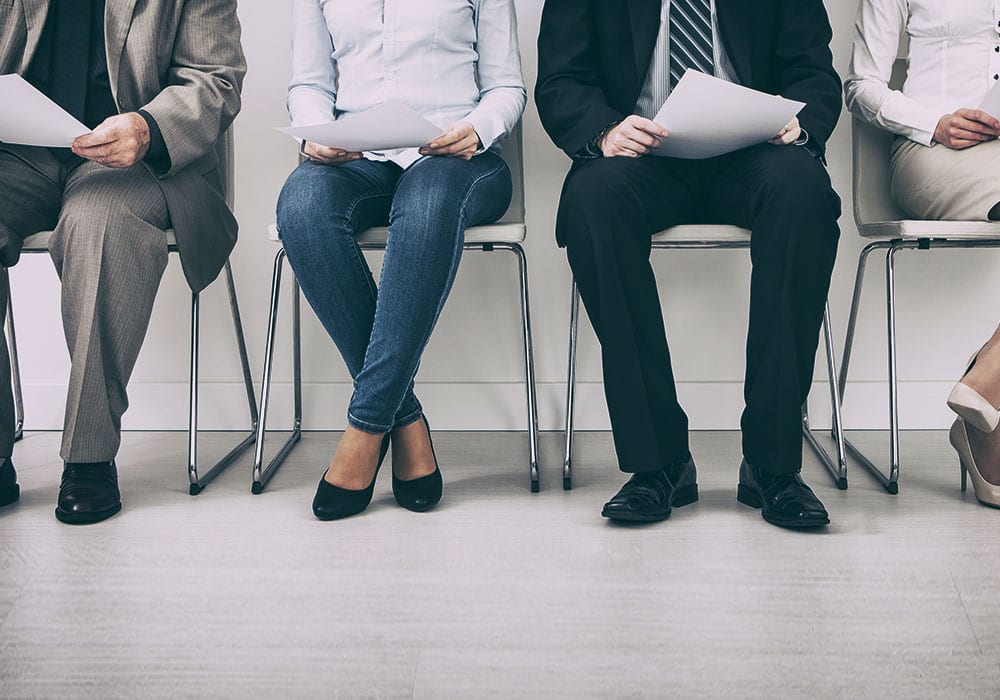 Recruiting and Hiring Solutions
Hiring the wrong person can cost you up to three times the individual's annual compensation and is a multidimensional setback.
You not only absorb the direct expense associated with recruiting, training, and supporting the new employee, but you, your clients and other employees also feel the impact of the turnover through:
 Negative effects on customer service

 Lost revenue

 Increased employee workloads

 Tarnished business reputation

 Potential lawsuits and employee relations issues
...more
And, through a host of other issues stemming from having the wrong person on the job. Statistics indicate that half of new employees remain in their jobs for less than six months.
Wealth management is a relationship business with your client-facing employees promoting your institution's reputation and image with every client interaction. That's why choosing the right employee the first time should never be left to chance or entirely placed on the shoulders of managers who may not even have a prescribed interviewing process or evaluation tool.
The decision of with whom you choose to entrust your hard earned reputation and client relationships is likely the most important decision you make in running your business.
With nearly 40 years of industry experience, KaneCarlton has a deep and broad network of highly qualified wealth management professionals.  We tap that network to help you find the most qualified professionals. We specialize in sourcing wealth management leaders and executives.
However, we don't stop with sourcing.  We work closely with our clients to select and secure the best candidates; processes we find require both art and science. Don't leave this critical aspect of your business to chance.  Work with a proven producer to help you and your firm source, select and secure top talent.
Testimony - Talent Acquisition Manager
"Tom was instrumental in building the recruiting function at LPL. He developed an entire process for adding Financial Consultants that is used throughout the organization. He has an almost sixth sense for getting into a candidate's head and determining if he or she will be a good long-term fit for the organization. His help with developing transitional compensation plans and his guidance in actually hiring the most desirable candidates have been invaluable. We found that by using Tom's process, the candidates we selected produced three-times more revenues than before. I highly recommend making use of Tom's know-how when it comes to recruiting."
—Dee Flesch
Talent Acquisition Manager, Edward Jones ( Former Recruiting Manager, LPL Financial Institution Services)
Get Started Now!
Thank you for your interest.  We look forward to speaking with you. Call us today to learn more at 703-690-9985 or email us at tom@kanecarlton.com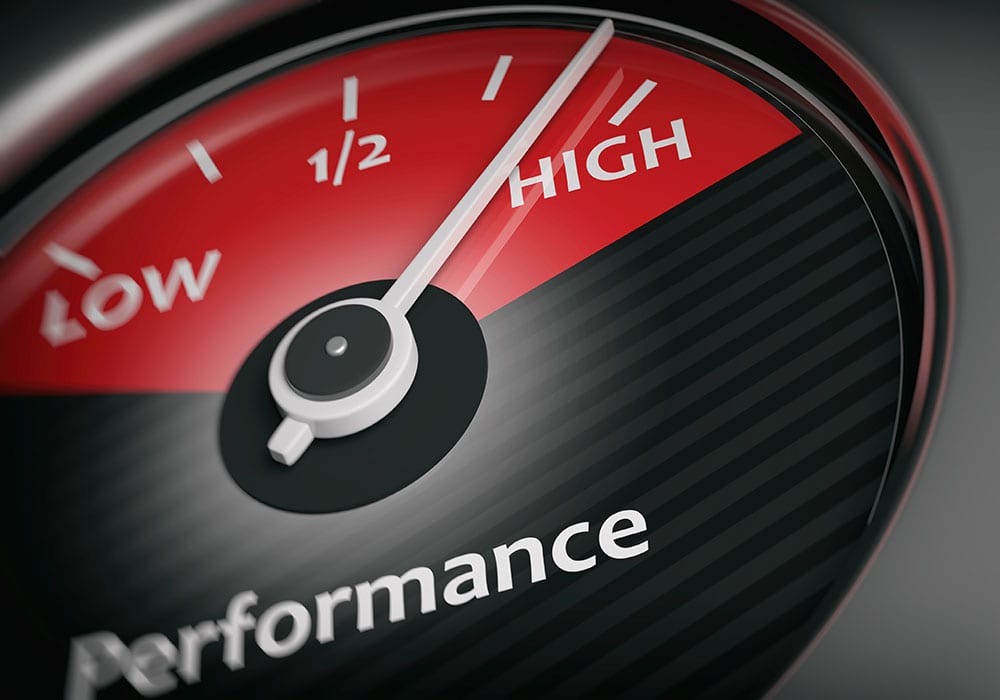 Strategy and Performance Improvement
Do you underestimate the upside of turbulence for fear of the long shadow of change?  Working full time "in" your business leaves little time to ask if your ladder of success is leaning against the right wall.  How often do you openly and honestly question your overall business strategy in light of the breakneck changes in the industry?  
A common theme amongst our clients is a laser focus on technical and operational skills, at the expense of the broader context of changing consumer and industry demands.  Our strategic plans, grounded in years of practical experience are realistic and achievable.
KaneCarlton is in the decision business. We help our wealth management clients make informed decisions by providing them with research, competitive intelligence, best practices and innovative, objective solutions for reducing costs, increasing revenue and staying competitive.  And, unlike most firms in the space, we stay on the field an in the game with you, focusing on implementing the work product we create.
Testimony - Director at Potomac Capital Markets
What impresses me most about Tom, beside his in-depth industry knowledge, is his pragmatism. The solutions he recommends fit into the real world; they are not just theories or academic exercises. He is comfortable in the board room and in the trenches, responding to the needs a host of constituencies, gaining consensus throughout the organization so that key initiatives become executed realities. If you need a second opinion, a sounding board or someone to roll his sleeves up as your partner, I suggest you call Tom.  
– Mark Dorney,
Managing Director at Potomac Capital Markets
Get Started Now!
Thank you for your interest.  We look forward to speaking with you. Call us today to learn more at 703-690-9985 or email us at tom@kanecarlton.com
Stay current and competitive by subscribing to Wealth Biz Buzz